Welcome to Mindscope Products
Creating innovative and stimulating toys for the future of play.
Find Out More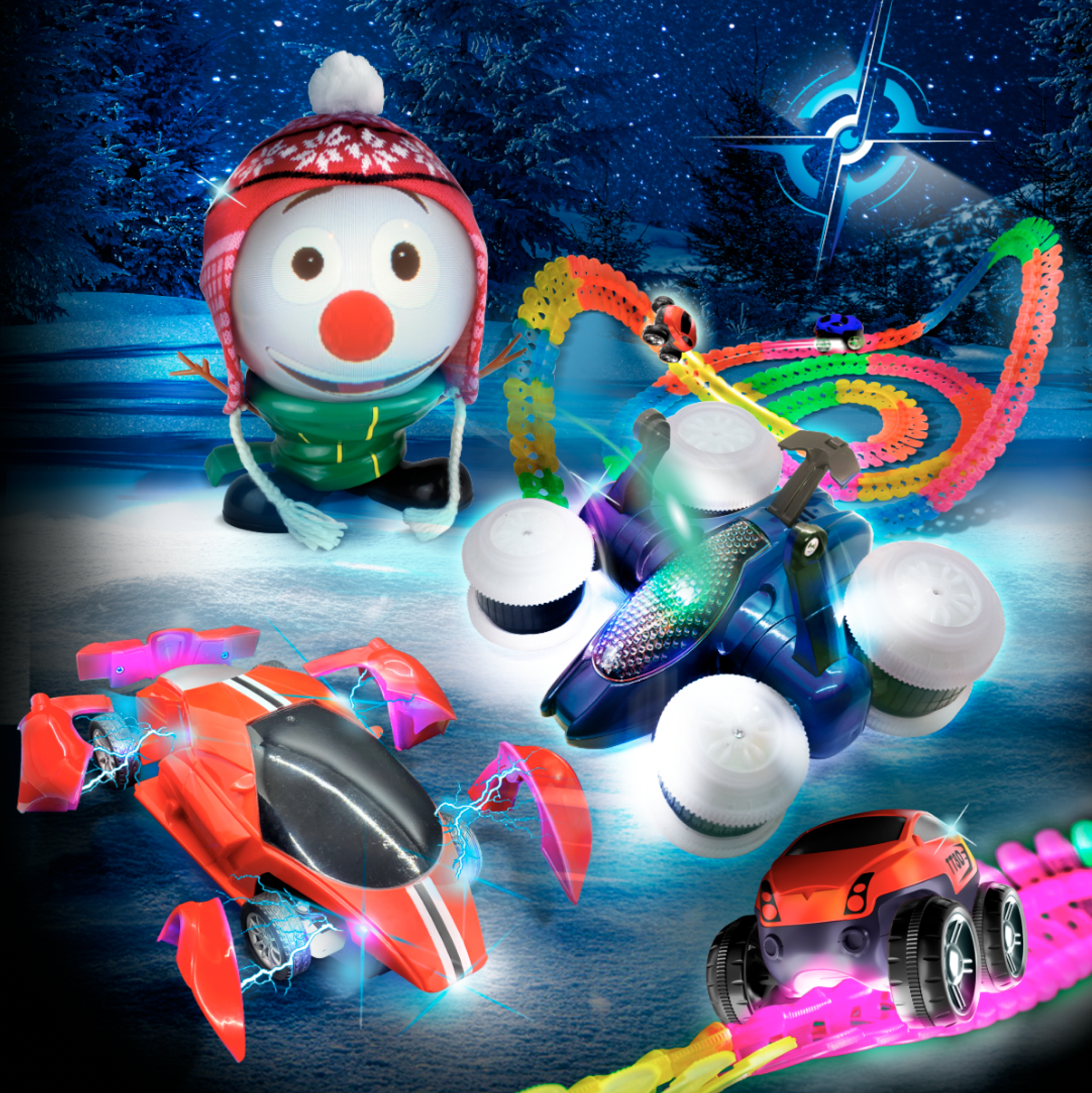 Best sellers ANIMAT3D Jabberin' Jack XL The Talking Animated Pumpkin with Built-In Projector & Speaker
$59.99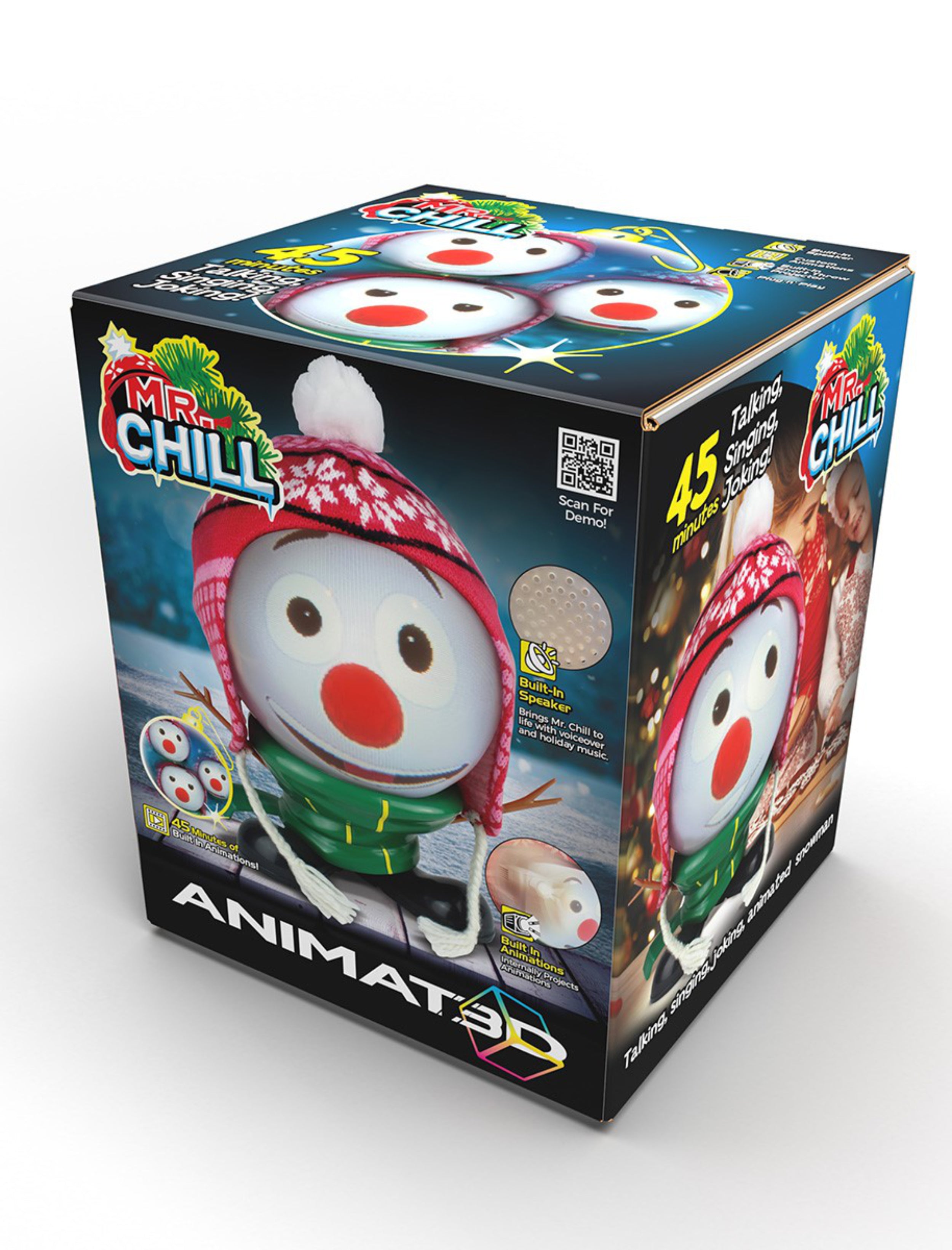 ANIMAT3D Mr. Chill Snowman
$39.99
ANIMAT3D Eek The Cat
$49.99
Animat3D
Revolutionary high tech holiday décor featuring original content that breathes new life into nostalgic characters.
See more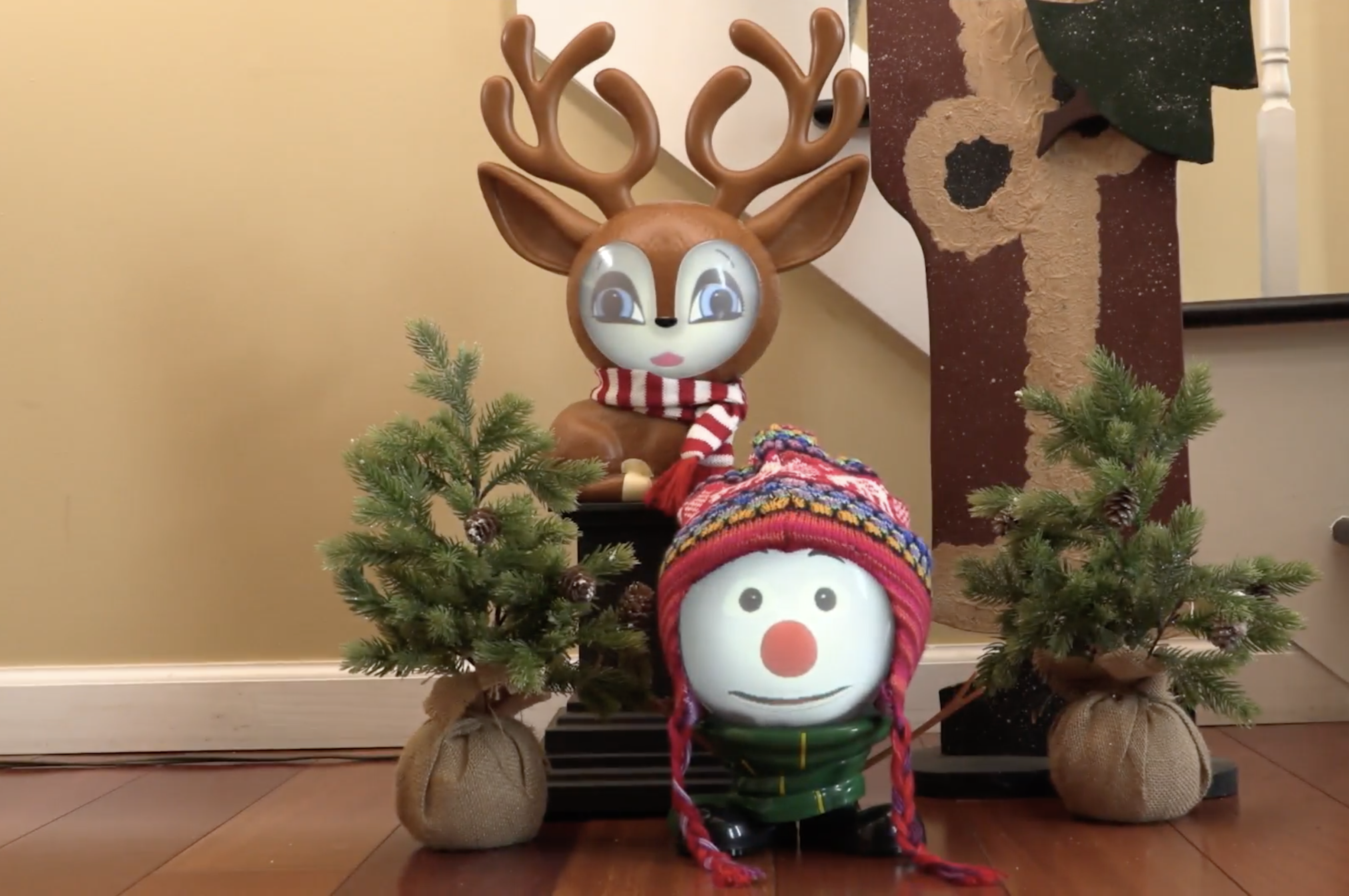 RC Toys
Epic radio control cars capable of jaw dropping? Astonishing? Mindblowing? stunts for both indoor and outdoor use.
See more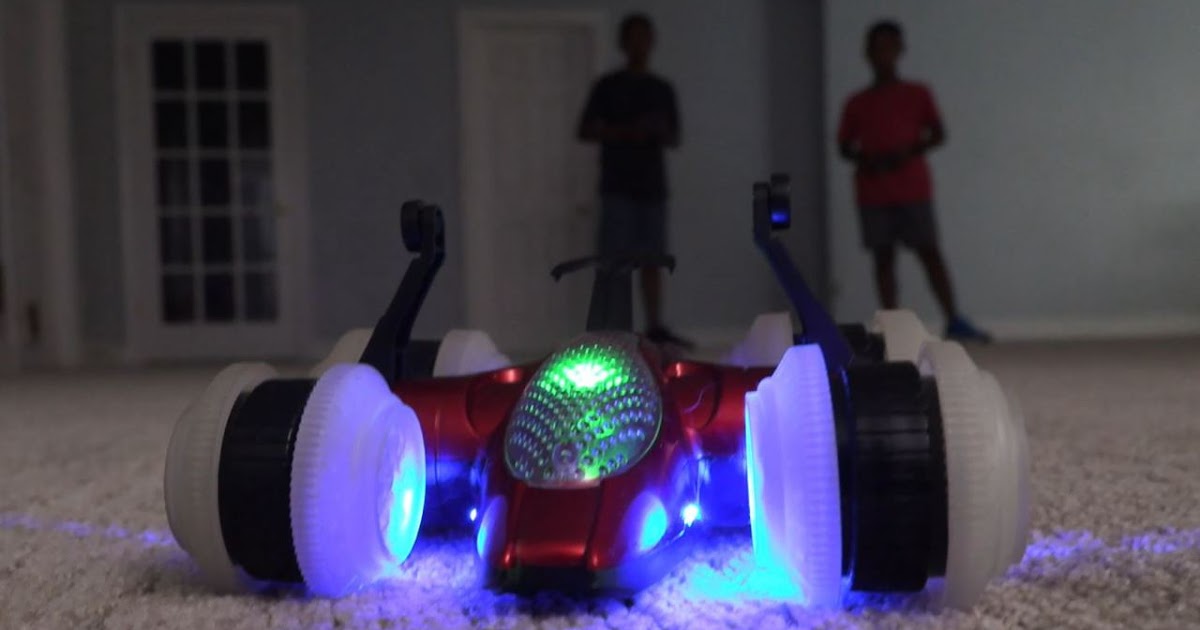 Tracks Sets
Flexible neon glow track sets that illuminate play with endless possibilities.
See more