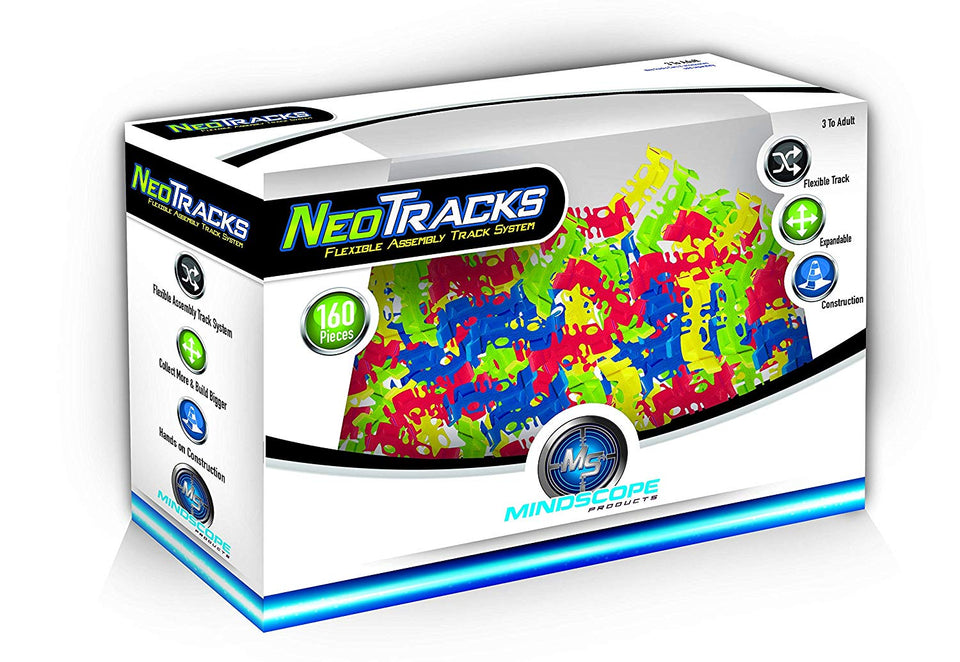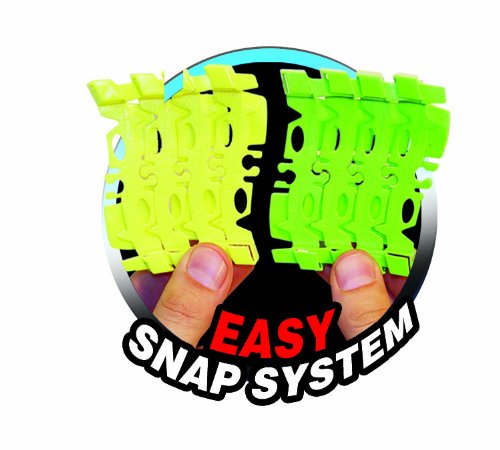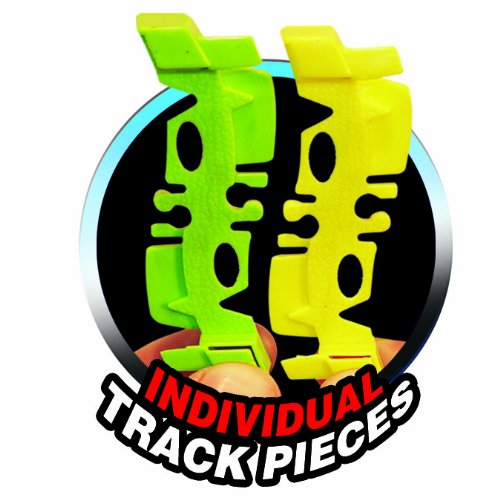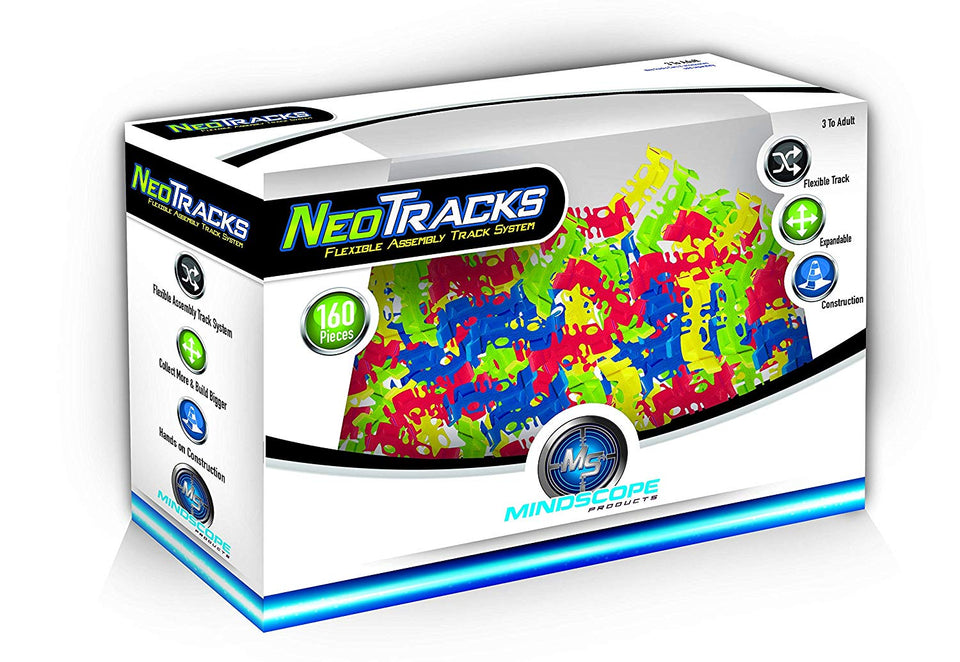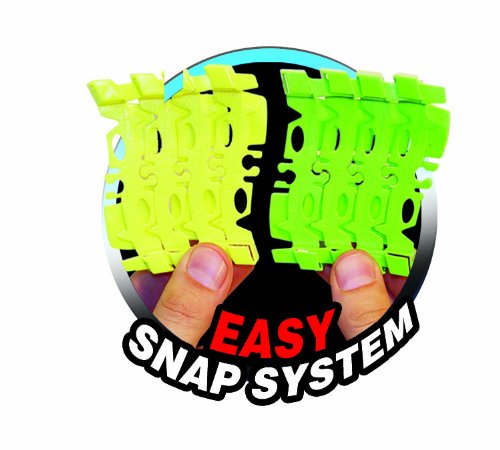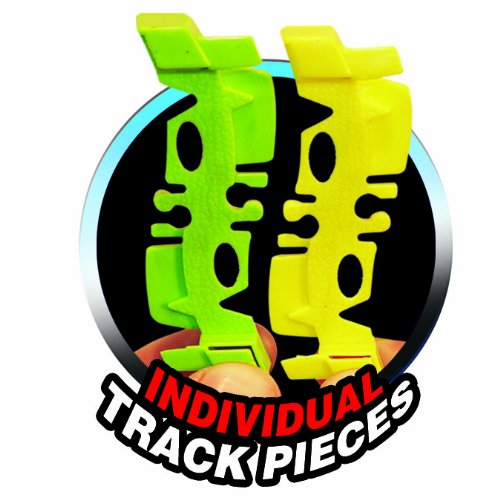 Neo Tracks 160 Additional Tracks
NTT160
$12.99
Make sure this fits

by entering your model number.

160 pieces (8 feet) of colorful track, compatible with the Neo Tracks & Twister Tracks Sets

Collect more and combine track to build the ultimate track sets.

Tested & Safe for ages 3-Adult

Product ships in the retail box as pictured.

Flexible & Bendable Track, Assembly Not Required, in sheets of 1 foot.