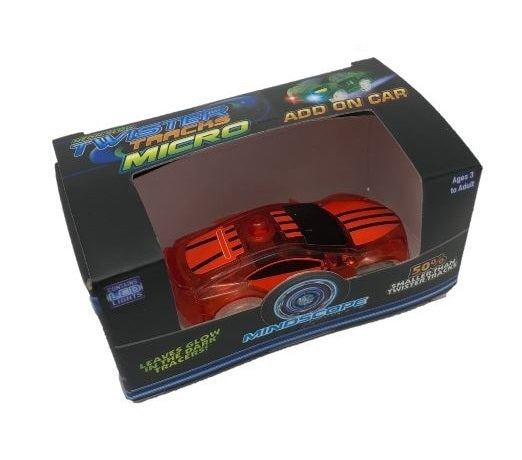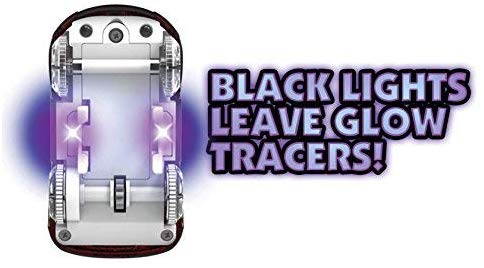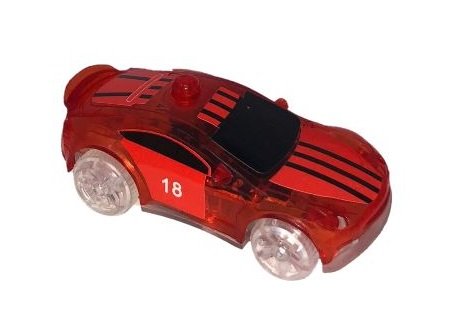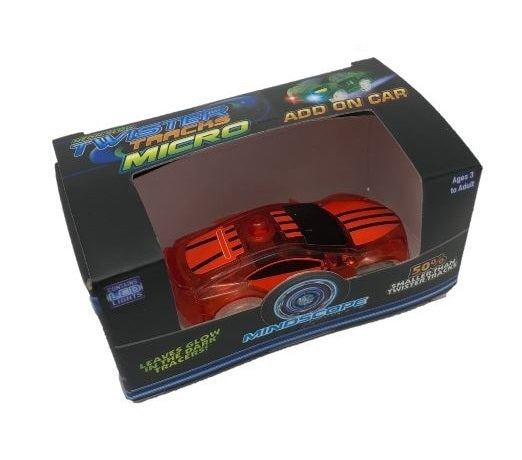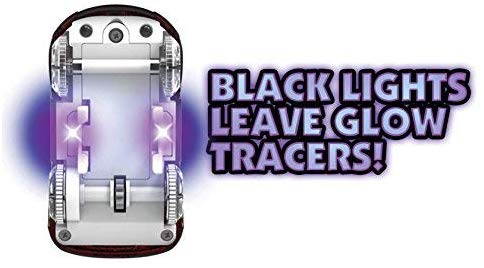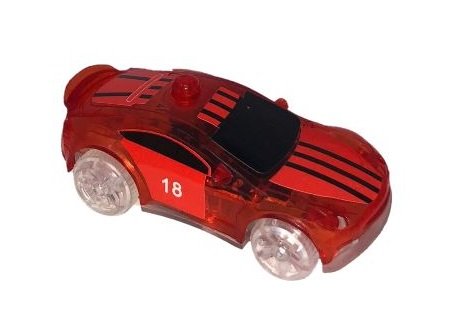 Twister Tracks Micro Add-On Vehicle
TTMRG
$11.99
Add-on Car for Twister Tracks Micro Series - The set that is half the size of the Standard Twister Tracks!

1 x Light up Red Race Car ( lithium rechargeable battery powered ) no batteries needed! Charge by Micro USB (Not Included)

Red Race Car has black lights underneath that leaves a glow in the dark trail on the neon glow in the dark flexible track!

Car is compatible with the Twister Tracks Micro Series Set!