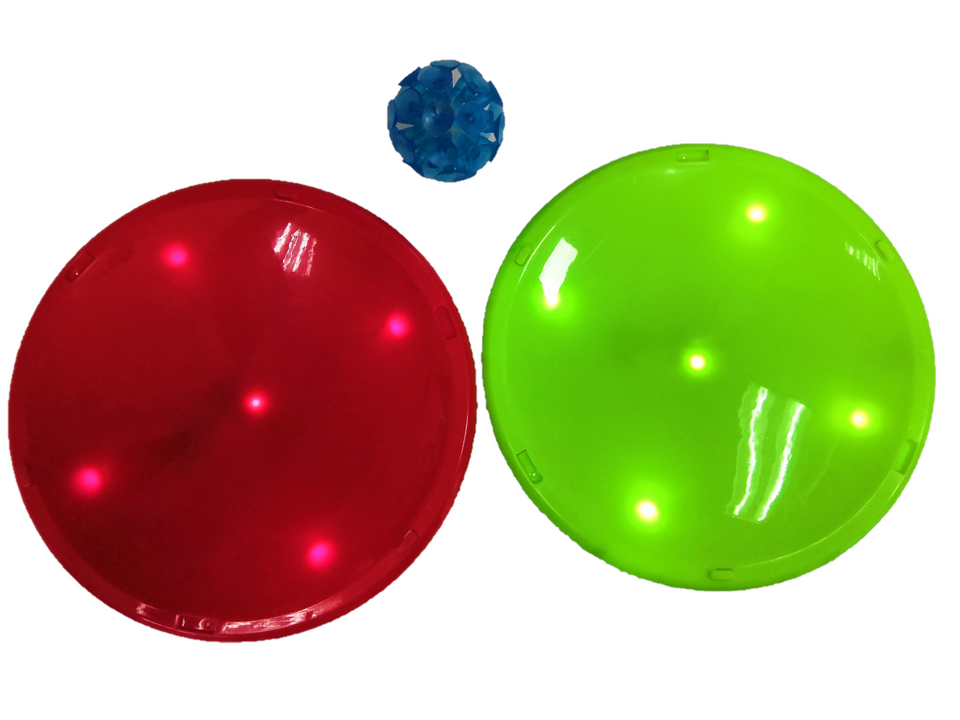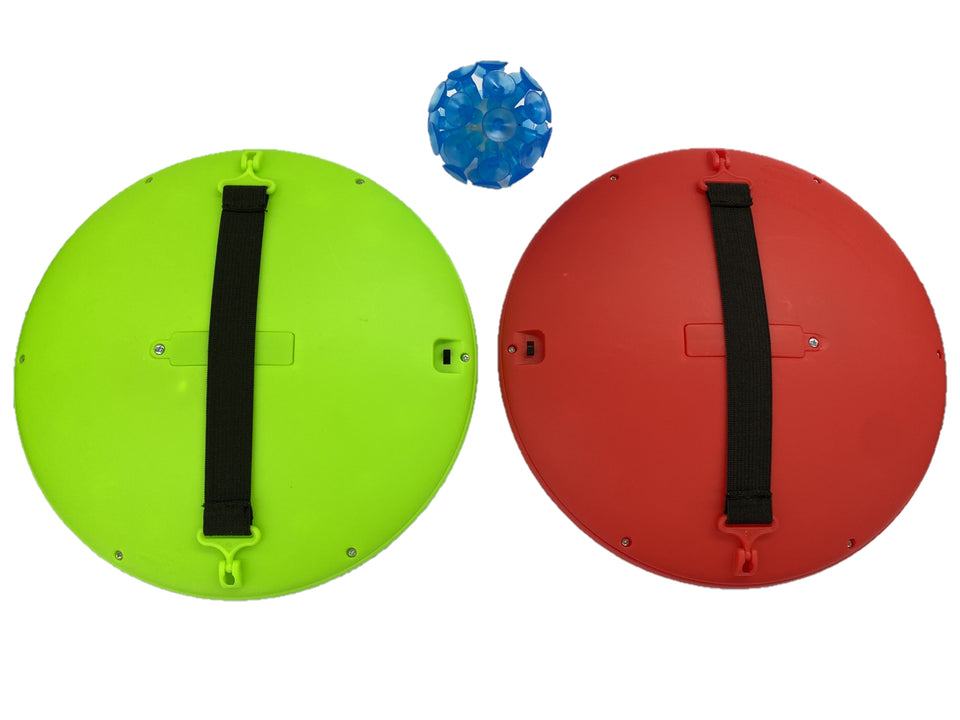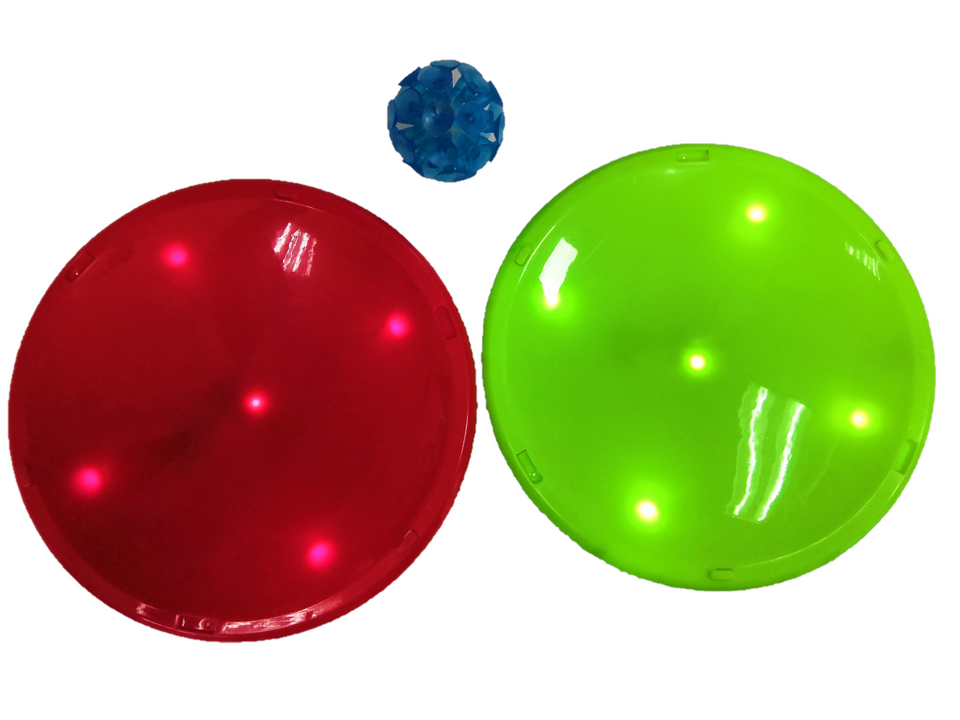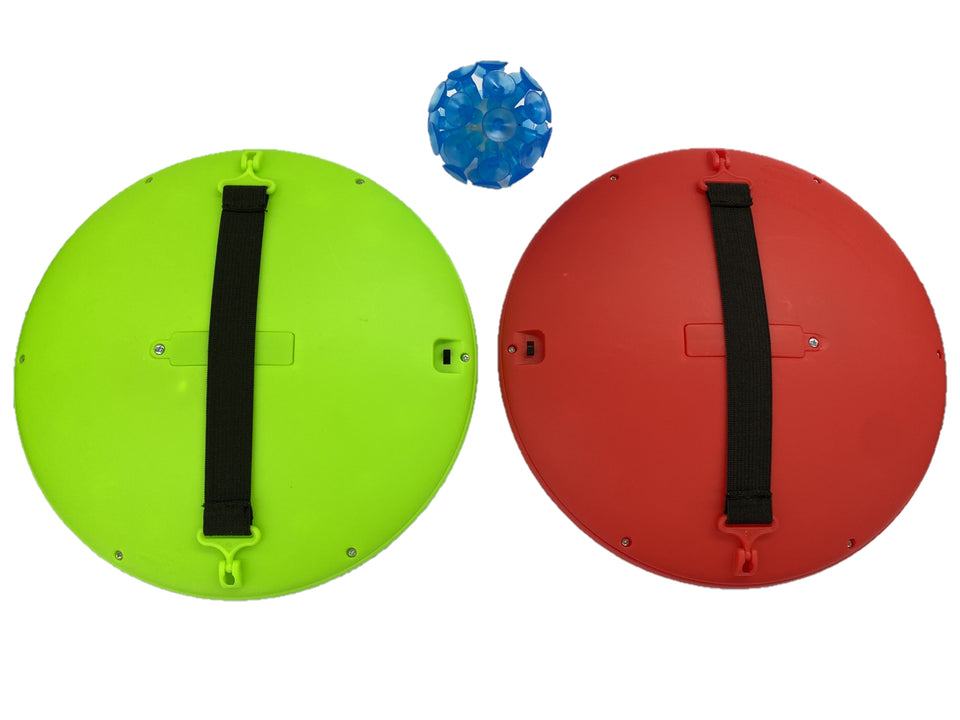 PaddleBritez 2 in1 Light Up Paddle Ball Game and Frisbee (Red/Green)
MSPGR
$19.99
PaddleBritez are a light up paddle ball game set that also turn into a frisbee!

Come with 35 total LED lights! Paddles have built-in sensors! Paddles light up when thrown or when the ball lands on the paddle!

Included light up suction ball!

Lock into place! Each paddle comes with grooves so that they can connect with each other for easy storage

Comes with 2x light up paddles, 2 detachable straps and 1 light up suction ball. For ages 3+. Light up ball comes with button cell battery. Batteries for Paddles not included. Requires 1xAA battery per paddle.